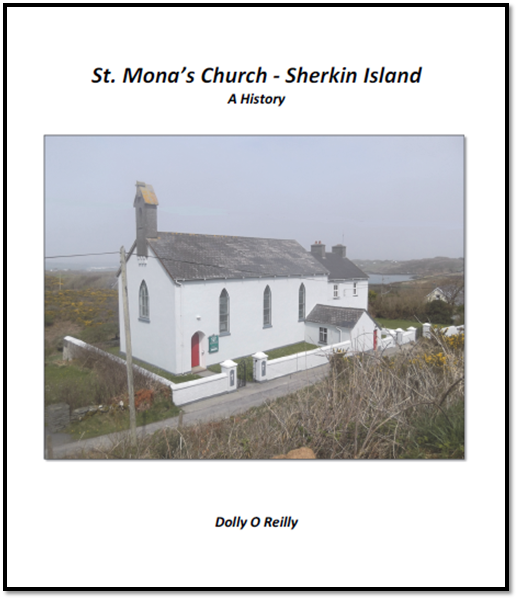 Just published St. Mona's Church Sherkin Island – A History is now available digitally at the following link: https://www.skibbereenandrath.ie/publications-of-interest/ Only a limited number of copies were printed so hard copies are not available for sale....
The Sherkin island guide
Welcome to Sherkin Island! The ancestral home of the O'Driscoll clan is the most accessible island in Ireland – only ten minutes by ferry from the fishing port of Baltimore.
The area boasts a wonderful array of landscapes, Atlantic views from the hilltops, fuchsia-scented byways and the finest sandy beaches.
Download our free guide which includes a map and walk routes.
"Funded by the Department of Rural and Community Development"